David Cassidy, Dead at 67: A Look Back on His Teen Idol Days Celebrity News

ABC Photo Archives/ABC via Getty Images
The world has lost a teen idol…
Partridge Family alum David Cassidy died on Tuesday after being hospitalized for organ failure. He was 67.
His rep told E! News in a statement, "On behalf of the entire Cassidy family, it is with great sadness that we announce the passing of our father, our uncle, and our dear brother, David Cassidy. David died surrounded by those he loved, with joy in his heart and free from the pain that had gripped him for so long. Thank you for the abundance and support you have shown him these many years."
The singer/actor played Keith Partridge, opposite Susan Dey, Danny Bonaduce, and real-life stepmother Shirley Jones, from 1970-1974. While on the family friendly show about a ragtag family of performers, Cassidy cemented his place as international heartthrob.
Cassidy struggled with alcoholism later on life, but will be best remembered for his awe-inspiring feathered hairdo, his making-the-girls-go-crazy teen idol status, his beloved bell-bottoms and his slew of hits including "C'mon Get Happy," "I Think I Love," and "Cherish."
It can safely be said that once The Partridge Family hit TVs, the world woke up in love with David Cassidy.
Take a look at photos of the late teen idol from back in the day when he (and his 'do) made all the girls go wild…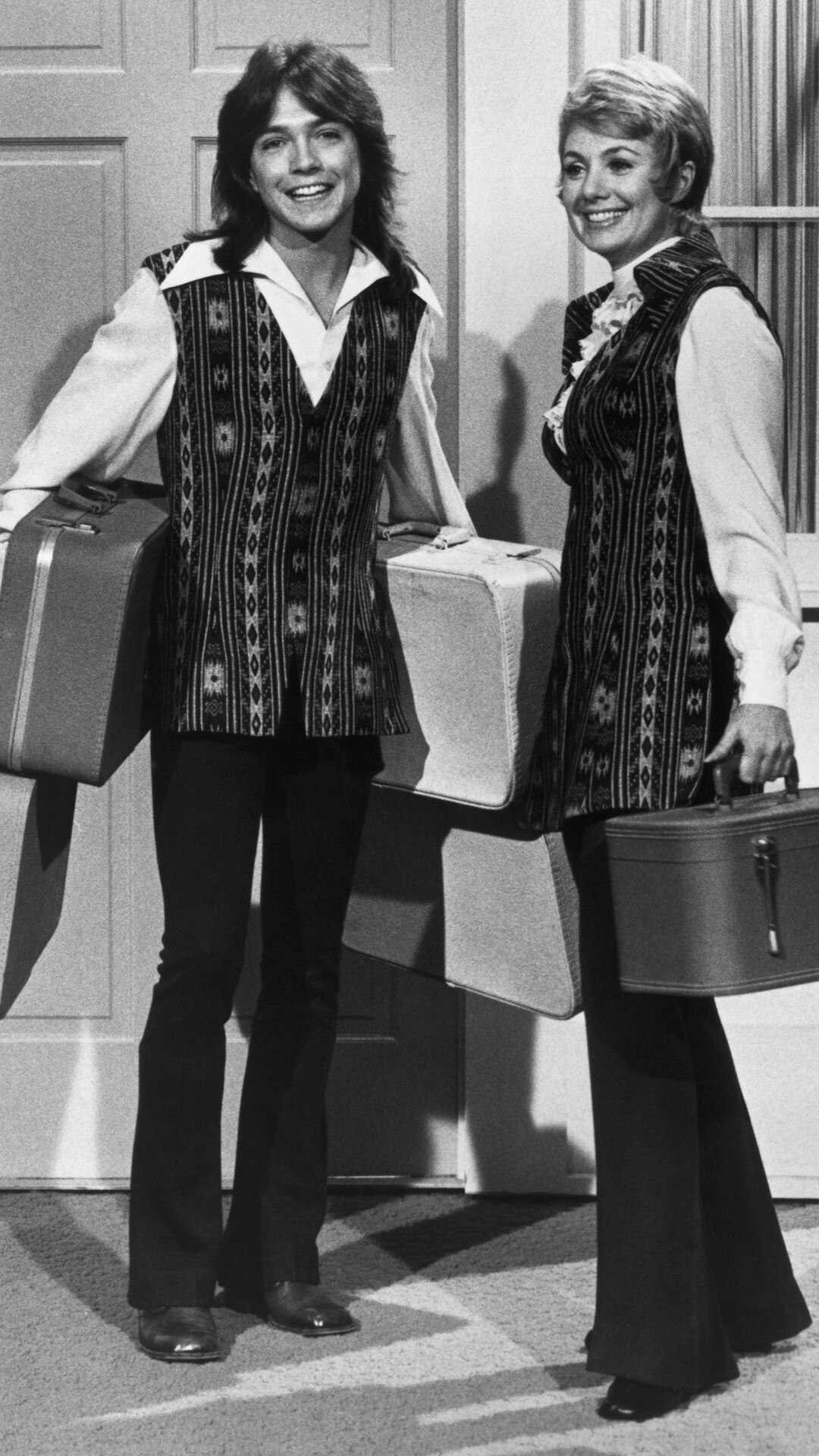 Bettmann / Getty Images
1970

Cassidy and his screen mom film scenes in 1970.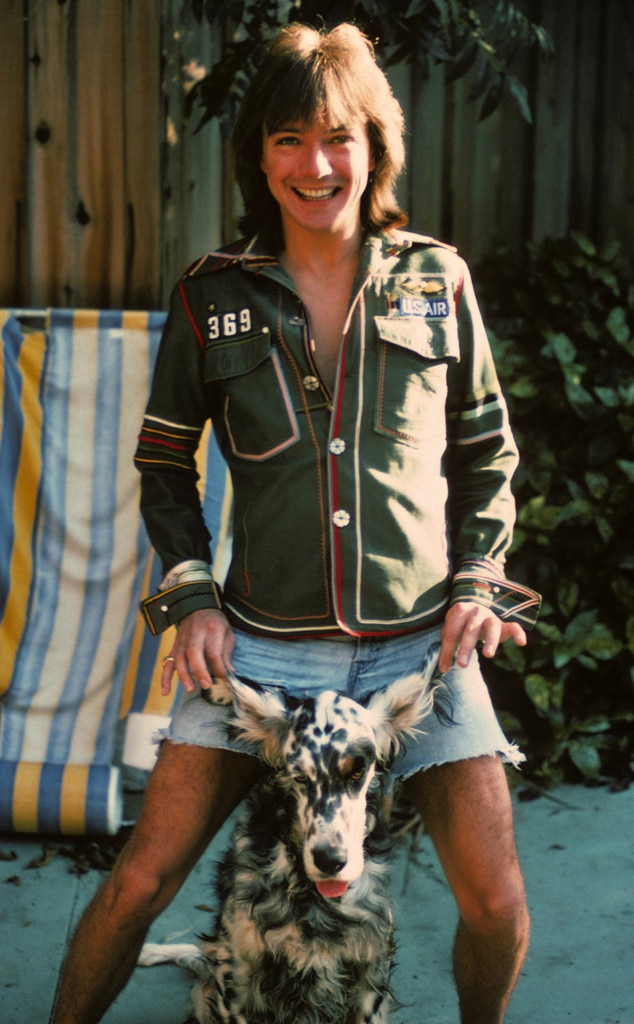 Brad Elterman/FilmMagic
1970

Cassidy goofs off at his home in Los Angeles in 1970.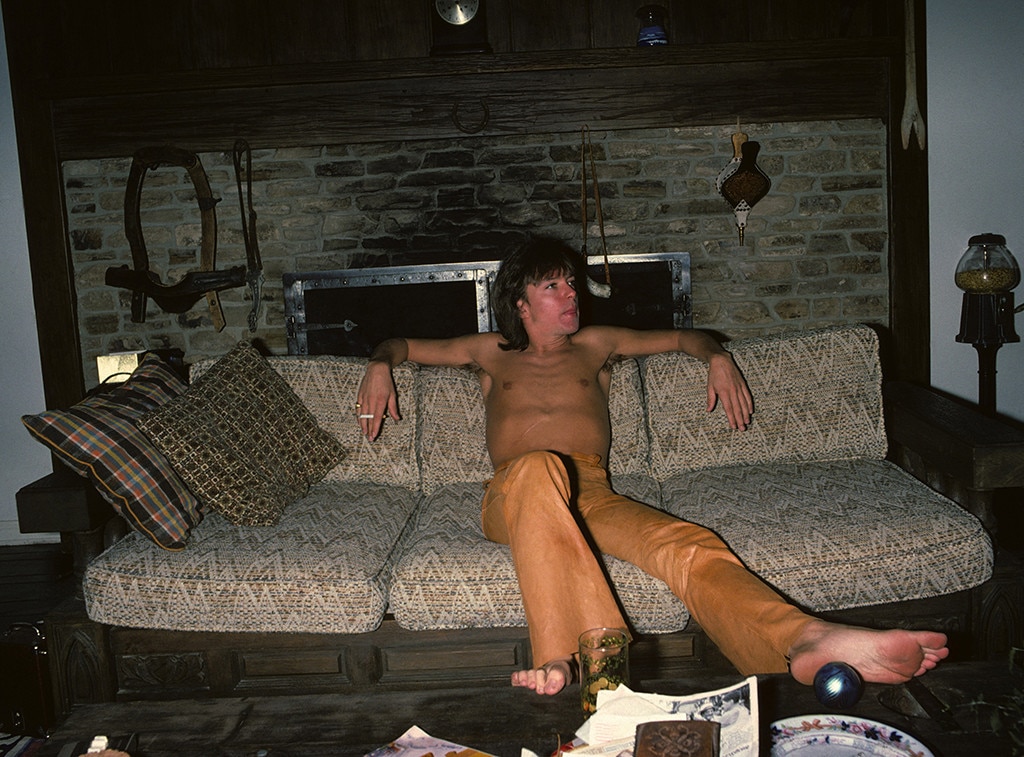 Brad Elterman/FilmMagic
1970

David Cassidy is photographed at his home in 1970.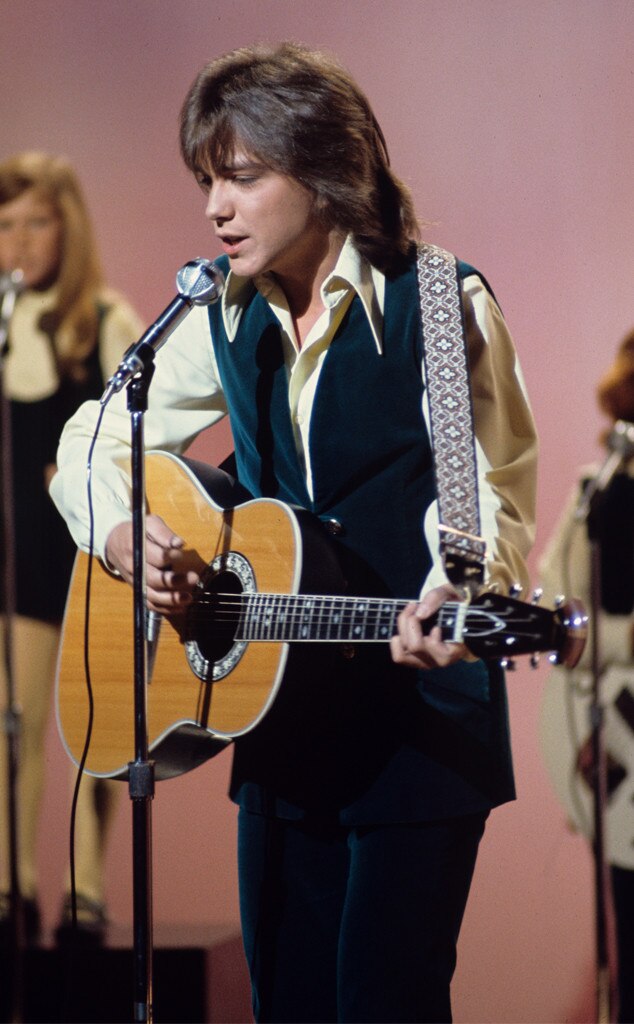 ABC Photo Archives/ABC via Getty Images
1972

The crooner is photographed in 1972.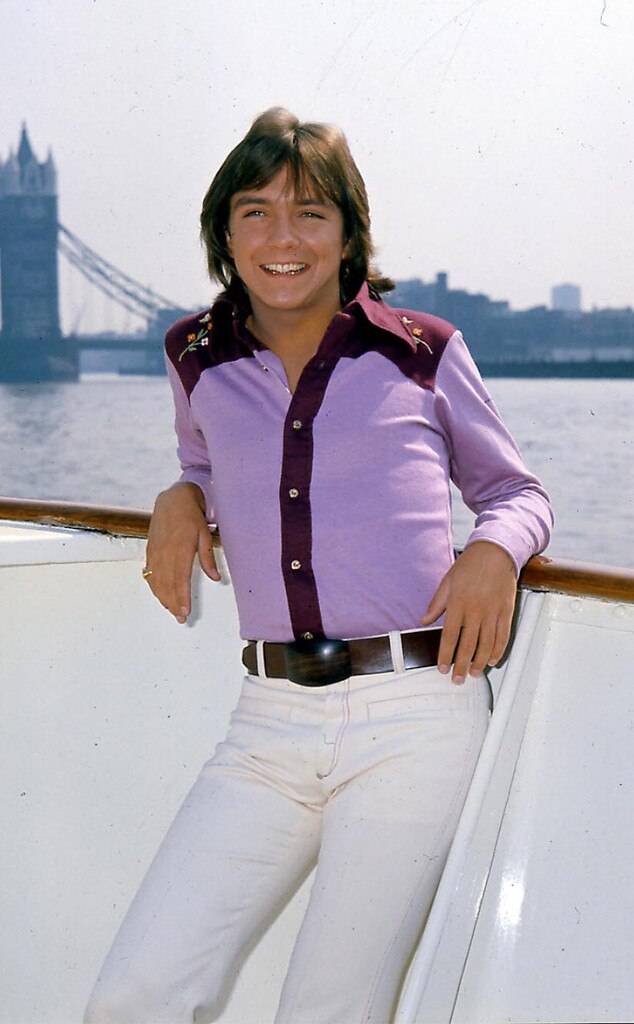 Photoshot/Getty Images
1972

Cassidy shows off his feathered hairstyle and his tight, tight pants in London.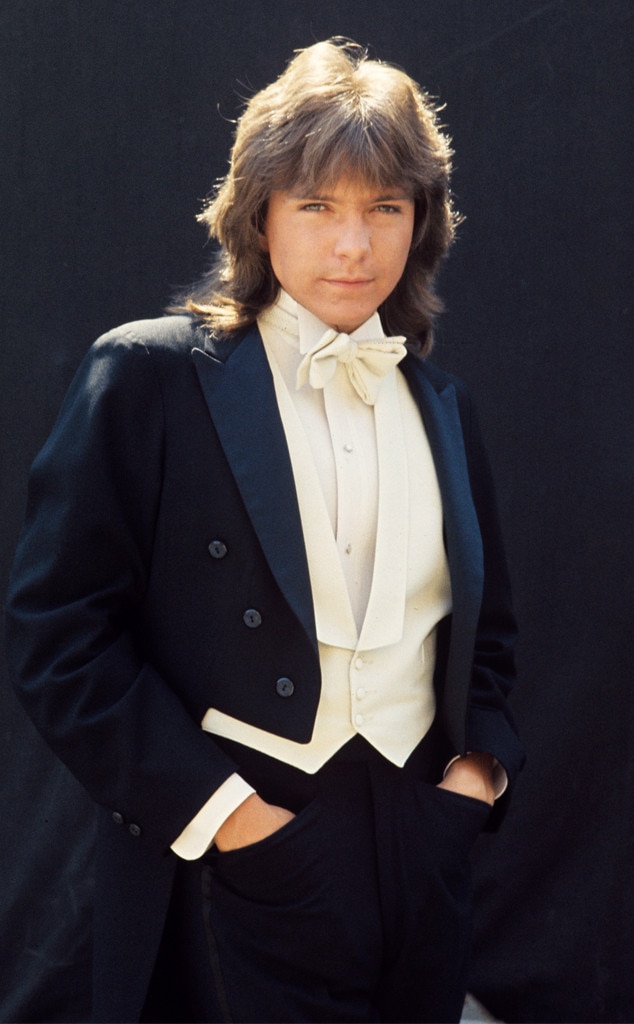 ABC Photo Archives/ABC via Getty Images
1973

Photographed on Sept. 9, 1973, Cassidy filmed a scene for an episode called, Beethoven, Brahms and Partridge.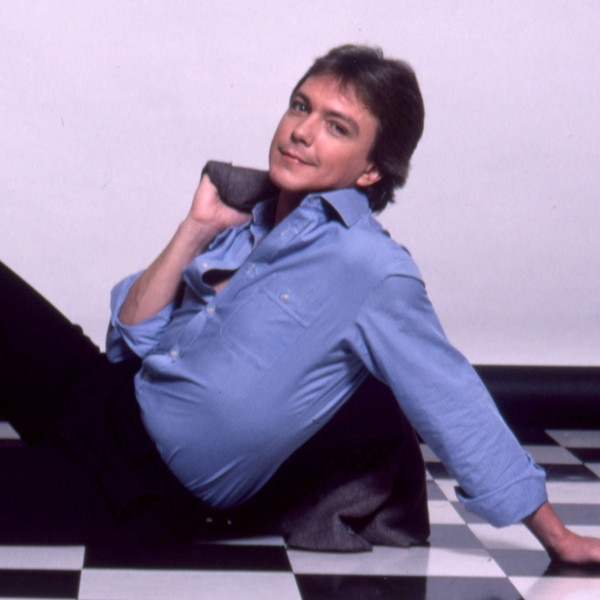 Michael Marks/Michael Ochs Archives/Getty Images
1982

Cassidy poses for a portrait session in the studio in March 1982 in Los Angeles.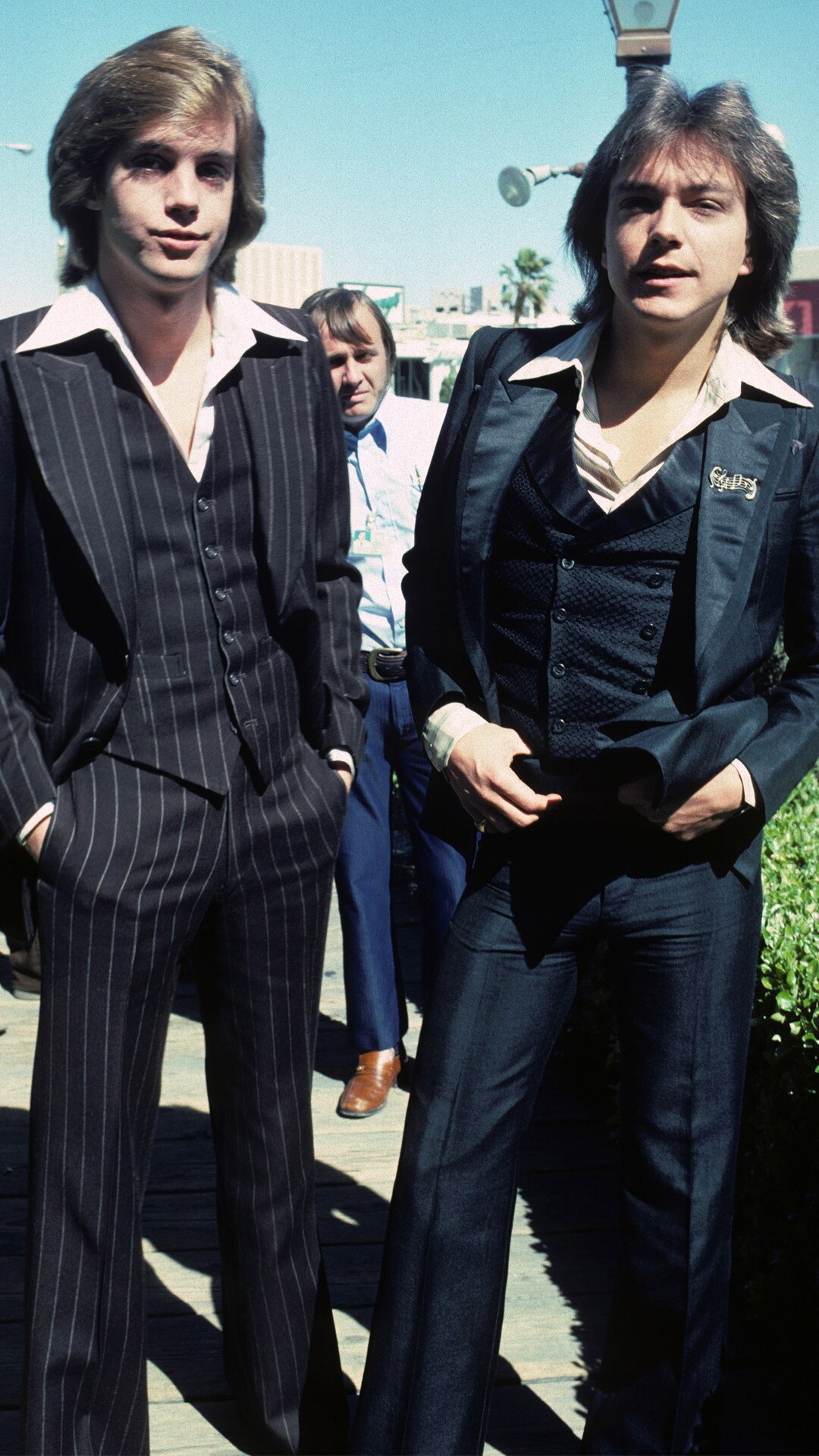 Getty Images
1977

Shaun Cassidy and David Cassidy are photographed David's Las Vegas wedding to Kay Lenz at The Little Church Of The West in Las Vegas in 1977.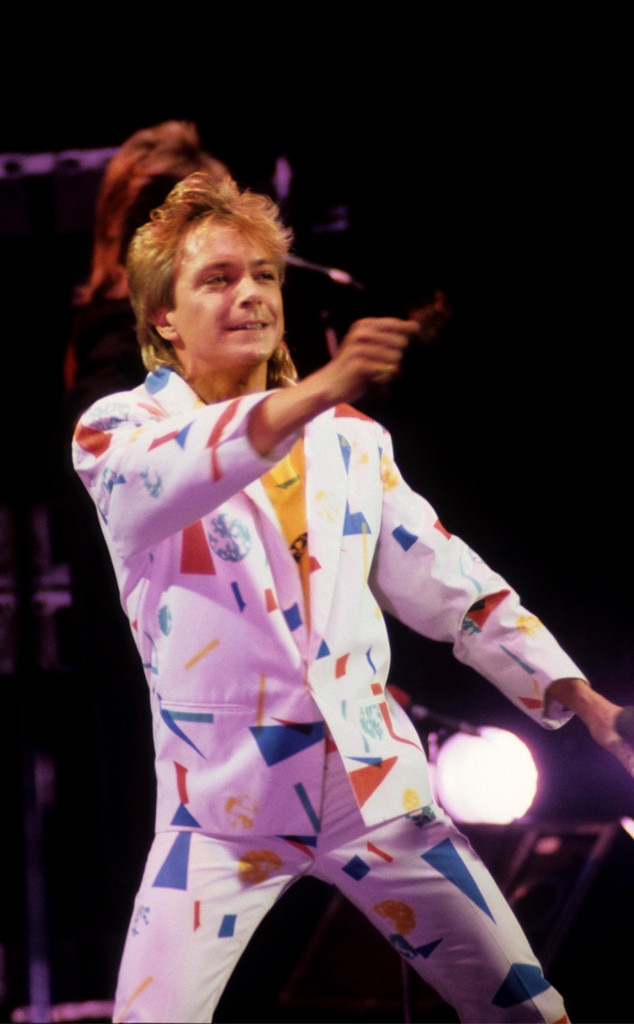 David Redfern/Redferns
'80s

The singer rocks it out in the '80s.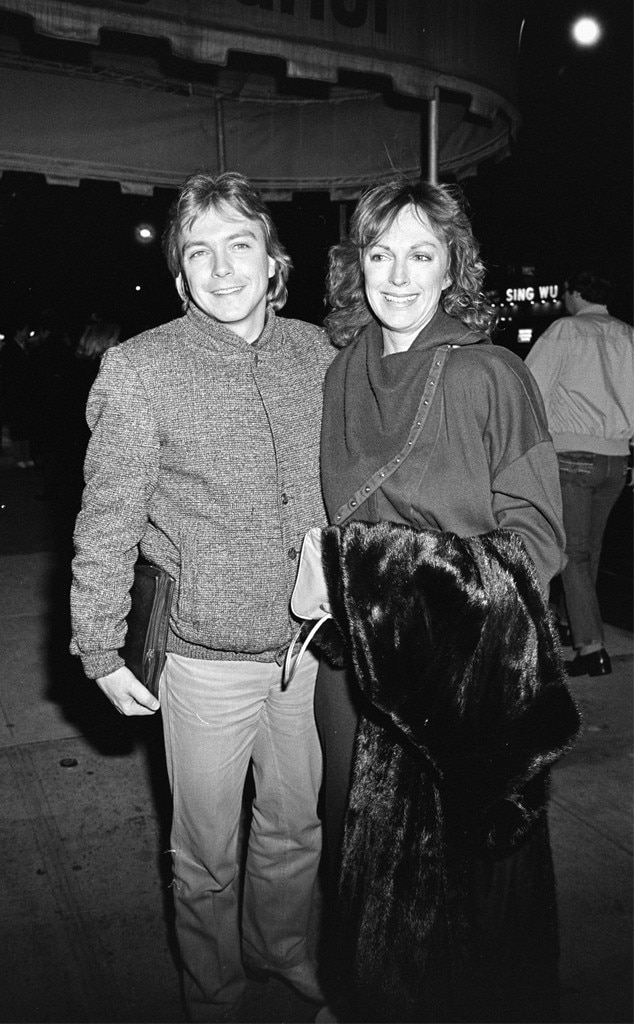 The LIFE Picture Collection/Getty Images
1983

Cassidy and ex wife Meryl-Ann Tanz were photographed on March 1, 1983.
Watch Daily Pop weekdays on E! at 12 p.m.
Don't miss E! News every weekday at 7 and 11 p.m.
David Cassidy, Dead at 67: A Look Back on His Teen Idol Days Celebrity News

Source link
Related Search