Serena Williams, Alexis Ohanian and Adorable Daughter Alexis Olympia Are All About Bath Time Celebrity News

Rub a dub dub, baby Alexis is in a tub!
Serena Williams took to Instagram on Saturday to post a precious photo of her fiancé, Alexis Ohanian and daughter Alexis Ohanian Jr. as the daddy/daughter duo got ready for bath time. The wee one was decked out in a festive froggy towel and her proud papa donned a silly look and a black tank top.
The star captioned the snuggly image, "We love bath time."
In the immortal words of Bert and Ernie, these two and their froggy are clearly making bath time lots of fun for their daughter.
Earlier this week, the loving mama posted a photo of her bundle of love all dressed up in Batman regalia, celebrating her first Halloween.
The tennis ace has certainly been enjoying her time as a new mom and lucky for us the superstar athlete has been documenting Alexis' first couple of months since welcoming the baby girl on Sept. 1.
Check out all Alexis' cutest social media images…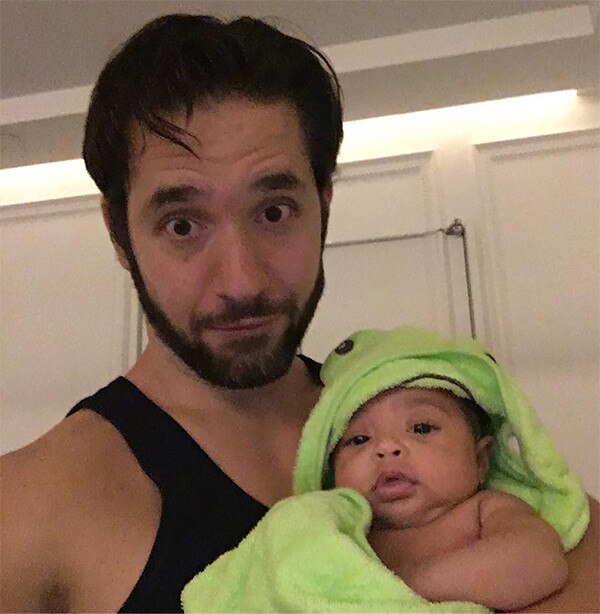 Instagram
Bath Time

Serena posted on her Instagram page this photo of Alexis and baby Alexis, writing, "We love bath time."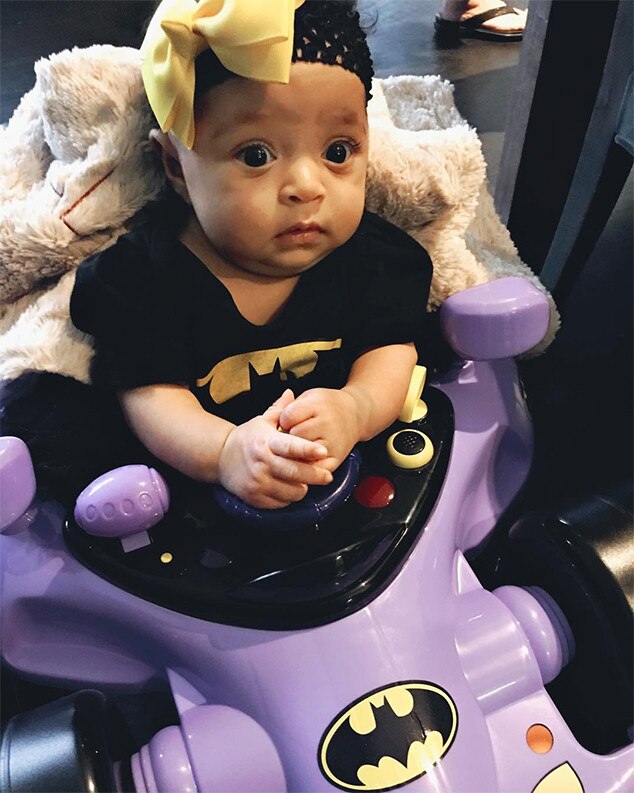 Instagram
Baby Alexis' First Halloween

"When you realize you're the hero Gotham needs," read the caption on the photo, posted on the child's Instagram page.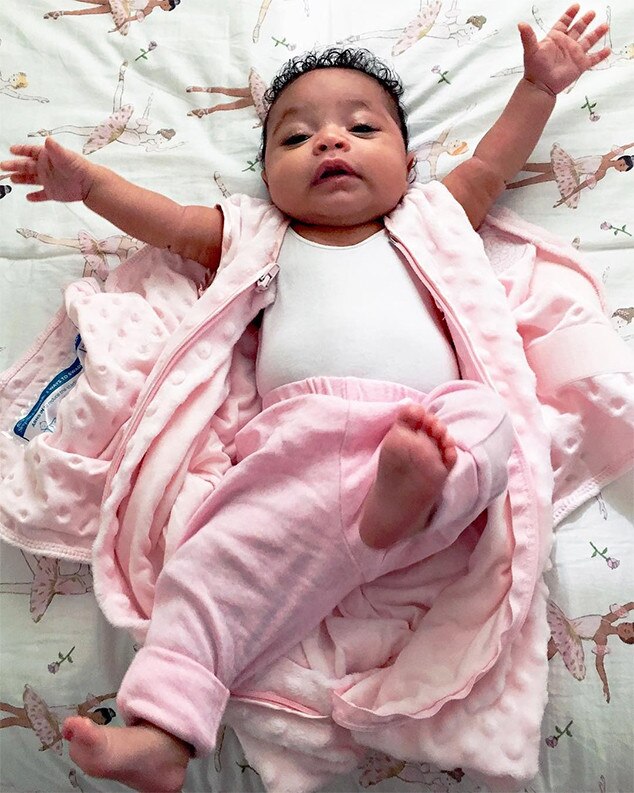 Instagram
Pretty in Pink

"Making moves," read the caption on the photo, posted on the child's Instagram page.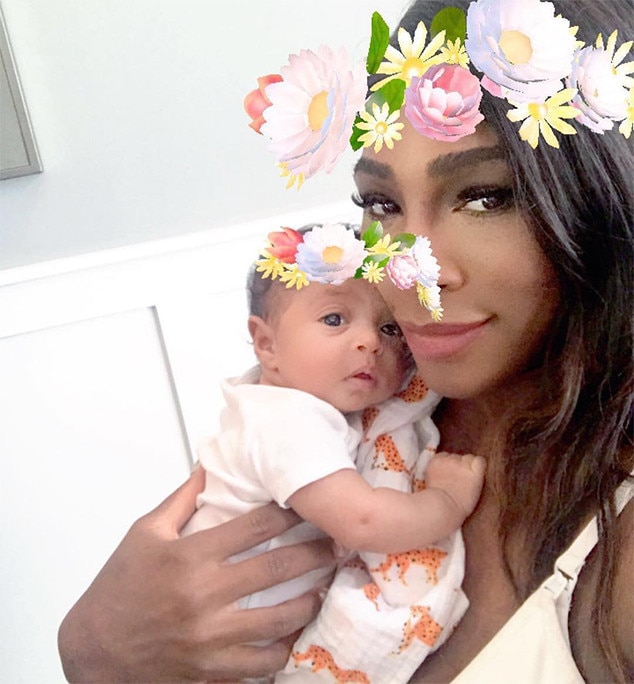 Snapchat / Serena Williams
Mommy and Daughter

Serena and her little girl love Snapchat!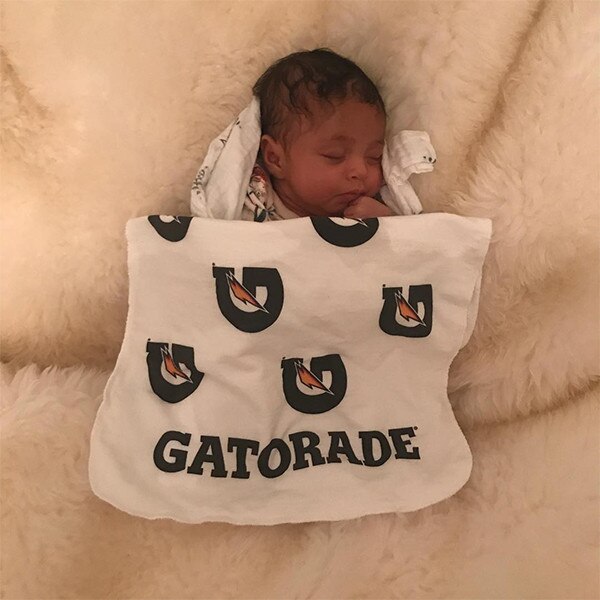 Instagram
Sleeping Beauty

Zzzzzz…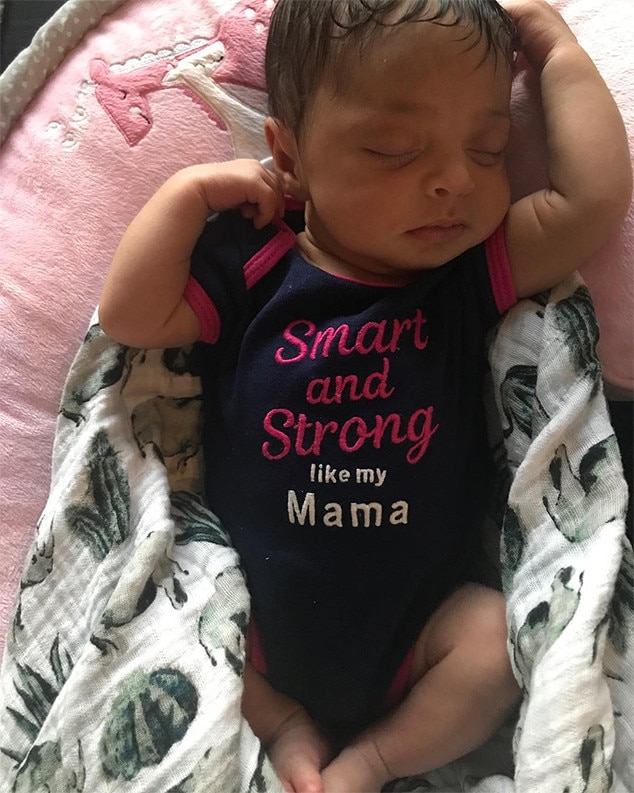 Instagram
Smart and Strong

…Like Her Mama.
Don't miss E! News every weekday at 7 and 11 p.m.
Watch Daily Pop weekdays on E! at 12 p.m.
Serena Williams, Alexis Ohanian and Adorable Daughter Alexis Olympia Are All About Bath Time Celebrity News

Source link
Related Search